INSPEC 12V
The machine is designed for bicycle tires vulcanization in a closed mold.
Unit is composed of two pressing units with vertical structure, which have a common hydraulic power unit.
The hydraulic unit is located on the right side of the press. In the back of each of the pressing unit, there is a hydraulic unit that controls the individual functions of the relevant press - pressing units.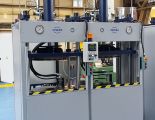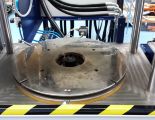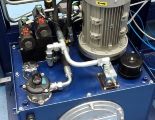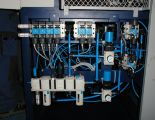 ---
Inquiry form